Pre-Supporters (USD 20):
Sharon Sbarsky
Eugene Heller
Aurora Celeste
Noel Rosenberg
Kris "Nchanter" Snyder
Mike Sprague
Nicholas "phi" Shectman
Lisa Hertel
Anna "T'Pau" Bradley
Warren Buff
Terry Holt
Tim Szczesuil
Terry Karney
Laurie Mann
Meg Frank
Tanya Washburn
Cathy Green
Fred Isaacs
Suli Isaacs
Genni Mushlin
Filthy Pierre
Ted Atwood
Tasha Turner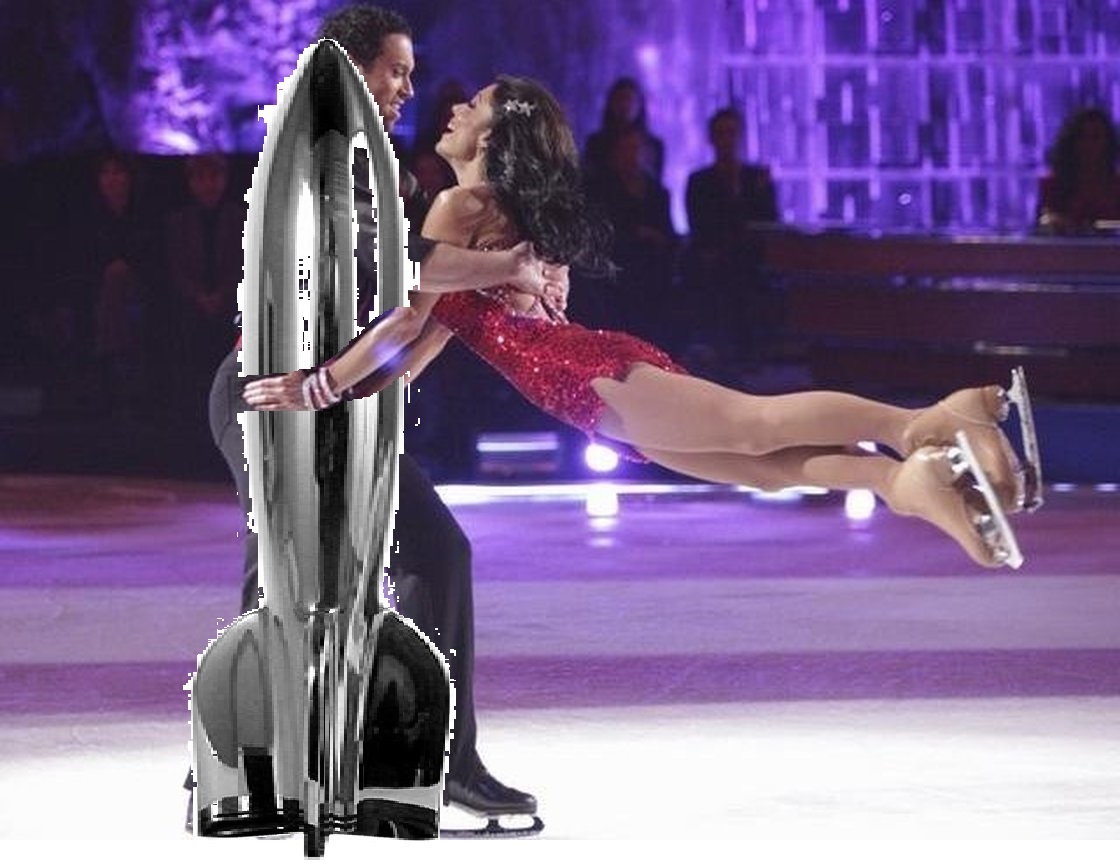 Proposed Guests of Honor:
The Providence Bruins, who are totally better than the Boston Bruins, and also the Boston 2020 bid is going to get crushed and Santa isn't real.
John Scalzi, who will not be hosting any major events then at all.

Bid Committee
Conor Walsh, Bid Chair
Appa, Bid Treasurer
Colin Sandel, Coffeemaster
Brynn Kessler, Minion Extraordinaire



Boskone 51, February 14 and 15, 2014






I want a pony.
Good Friend of the "Bid" (USD 200):
[none]

Friend of the "Bid" (USD 100):
[none]

Pre-Opposers (USD 40):
Steve Huff


Pre-Abstainers (CAD 20):
Jessica Cohen
Crystal Huff
Anonymous <!-- Not really -->
Gloria Albasi
Ben Levy

Anonymous ($10):<!-- Not really --> Anonymous
Anonymous
Anonymous
Anonymous
Anonymous
Anonymous
Anonymous